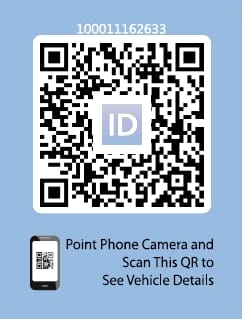 "Your website is your most significant sales tool and goIDit amplifies its usefulness acting as a virtual salesperson for your on-lot shoppers."
We extend the online shopping experience directly to your dealership location. We supply QR Codes which are onboarded for every vehicle and are automatically linked to the corresponding vehicle detail page on your website.  This takes the power of your website and delivers it in a focused way to your shoppers. All they have to do is point the camera on their phone at the QR Code to see all of the details for that vehicle. This gives your customers the distancing and the self-shopping experience that they want while providing them with the ability to communicate virtually with your staff using the existing tools on your website.
As shoppers read the QR Codes to get to the detail page for a vehicle we provide your staff with that information including which vehicles were viewed on your lot 24/7 so that they're better prepared to service the shoppers that have visited your dealership.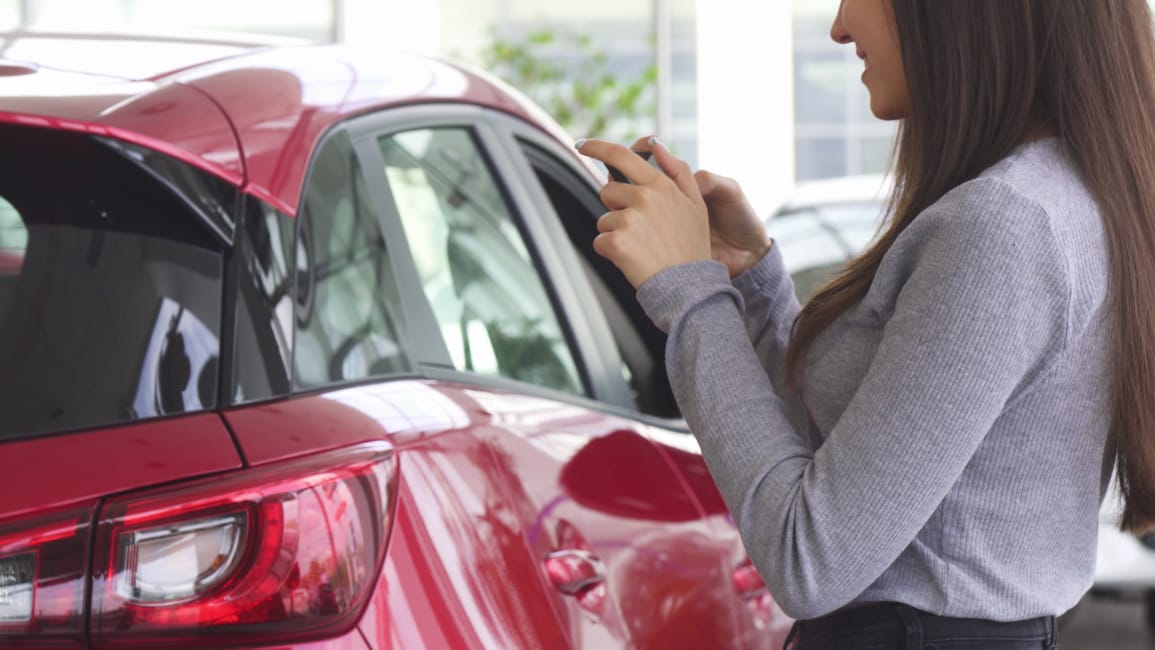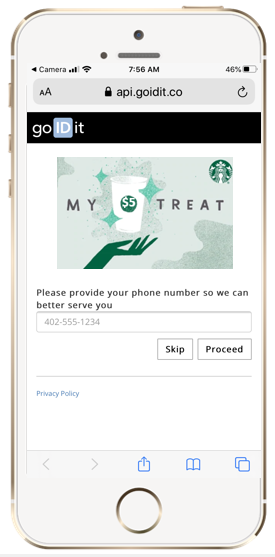 goIDit is easy to use, requires virtually
no training , and will help you drive more
traffic to your dealership and sell more vehicles

Solves customers' concerns about visiting your dealership

Provides quick access to information to move shoppers through the sales cycle

Eliminates customer experience compromises due to distancing

Creates scalability and operational efficiencies
Address
2011 Pine Lake Rd.
Suite 1800
Lincoln, NE 68512